The Dogs of Kokomo
On any given day, you will find one of these friendly pooches running around the winery in hopes of a pat on the head or a belly rub.
Rooty:
Rooty is the happy go-lucky chocolate lab belonging to our owner/ winemaker, Erik Miller. Now that Rooty has reached the ripe ol' age of 10, he doesn't make it up to the winery quite as often. He has appeared in the Wine Dogs USA book, 2nd Edition and in the recently released 3rd edition. Rooty's passion is tennis balls and
anything
edible. Although, he found out quickly that corks are not quite edible. A belly shave and surgery fixed that.  Maybe he will learn.. but we doubt it.     
Tucker:  Ten year-old yellow lab, Tucker,  was raised to be a service dog for Guide Dogs for the Blind in San Rafael. Mid-way through his training, he opted for a career change because he just loves everyone so much! Cabernet Sauvignon is his favorite red wine.  Tucker enjoys swimming at the beach, walking and greeting Kokomo guests each Satuday in the Tasting Room.
Loki: Pomeranian mix, Loki, was adopted from Green Dog Rescue in 2014 and now enjoys spending his time on our wine club manager Lindley's lap helping to make sure our club members are happy.  When he's away from "his" desk he enjoys living up to his name, causing mayhem and racing through the vineyards.  He's yet to find a stuffed animal he doesn't steal or a sock that shouldn't be buried.


Keep an eye out for the Wine Dogs USA edition 3 to see our dogs in print!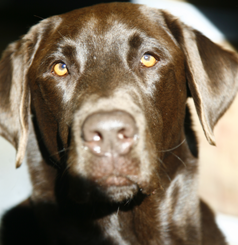 Rooty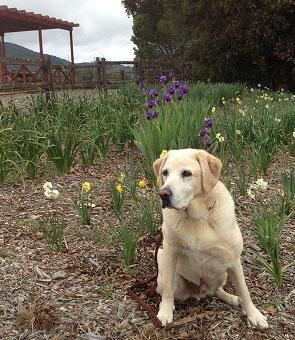 Tucker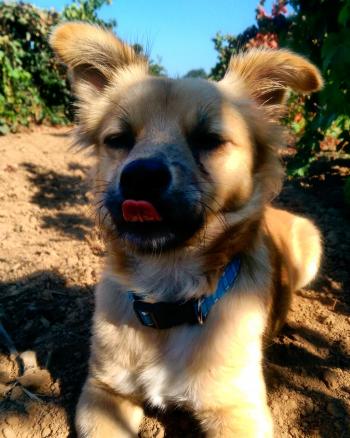 Loki