Owner / Winemaker
Erik Miller
Originally from Kokomo, Indiana, Erik had always dreamed of moving west. After graduating from Purdue University in 1999, with a degree in Organizational, Leadership, and Supervision, he set his sights on Sonoma County in order to pursue his dreams. "I traded in the soybeans and cornfields for the brighter skies, rolling hills and vineyards", Erik said. "With my Midwestern values, I approached the new territory with a promise to always treat the farmers and business the same - with respect."
Erik had his first opportunity to make an impression as a wine professional while working crush at Belvedere Winery in the Russian River Valley. Starting at ground level as a cellar worker, there was an immediate connection to the industry. After working that first harvest, Erik decided to enroll at U.C. Davis to study Oenology and learn from the best in the field.
While handling his duties in the cellar, Erik began Kokomo Winery with a 2004 single vineyard Cabernet Sauvignon from Dry Creek Valley. In naming his new venture, the winemaker decided to pay homage to his Indiana hometown.  After the 2006 harvest, Kokomo Winery moved into its own facility at Timber Crest Farms in Dry Creek Valley. In 2008 Erik brought on his partner in the winery, Randy Peters, who is a fourth generation farmer in Dry Creek Valley.  "Having a partner who grows in three appellations in Sonoma County really completed the loop for us and ensures consistency in quality and terrior".  Erik's wife, Kimia, joined him at the winery in 2014 to help shoulder the administrative and sales duties, allowing Erik to place more of his focus on winemaking.  When not tending to the day to day of the winery the two enjoy spending time with their sons, Milo and Oden.
Grower / Partner
Randy Peters
Randy Peters is a 4th generation farmer in Dry Creek Valley. Farming 70% of Kokomo Winery's fruit production in three different appellations, Randy's expertise in the vineyard completes the Kokomo team. The vineyards he farms includes Peters Vineyard, Timber Crest Vineyards, Pauline's Vineyard and Ruth's Vineyard.
Pauline's Vineyard is the ranch Randy grew up an and is named after his late mother.  Peters vineyard is Randy's vineyard in the Sonoma Coast/Russian River Valley, which is where his wife Robin grew up.  Timber Crest Vineyard has been farmed by Randy for 40 years and is the home of the winery on Dry Creek Road.
Raised in the Bay Area, Ross managed Gourmet grocery stores until the wine bug bit him 19 years ago. Once he was hooked, he moved his family to Windsor and worked as a wine buyer for Lucky stores.  After enjoying many days of visiting wineries and wine tasting he realized that Hospitality was truly his calling.  "Wow …a job that allows me to educate, motivate, meet guests and make friends from all over the world!"
Over the course of his winery tenure, Ross has managed Tasting Room and retail operations for a number of both large and small wineries in Sonoma Valley and Dry Creek Valley.  After meeting our fearless leader, Erik Miller, at an event, Ross decided to join the team at Kokomo.  "Making the move has been an amazing, rewarding and exciting experience in my wine career!" 
The Rest of our Team
Kimia Miller
Katie Watts
Kim Murdock

Cynthia Austin

Karen Anderson

Leslie Hanson

Mary Fuhrman

Jerahmy Parsons

Eliezar Soto-Cuevas

Kaley Vincent

Chrissy Taylor

Robert Rodrigues

Dennis Lindelof

Bobbi Merchant

Mike Austin

Denise Conway

Rob McKenzie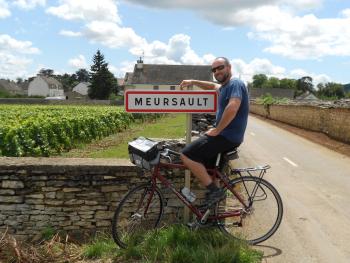 Erik Miller, Owner / Winemaker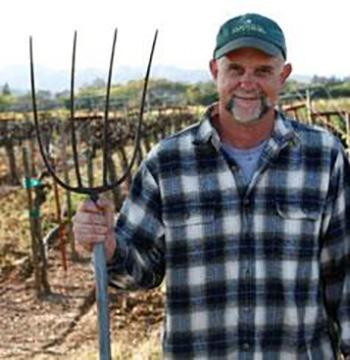 Randy Peters, Grower / Partner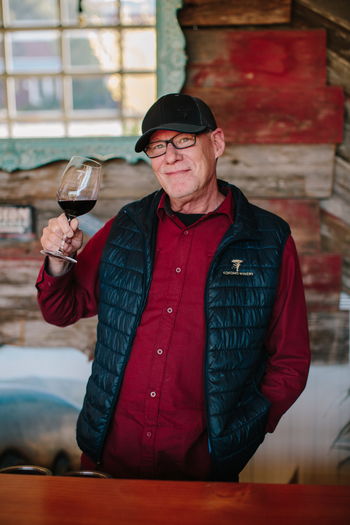 Ross James, Hospitality & Sales Director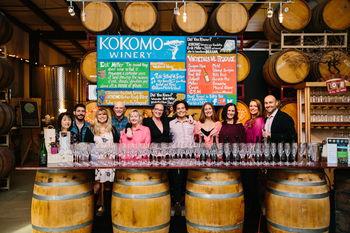 The Kokomo Team