We are located in the heart of beautiful Dry Creek Valley, just west of the town of Healdsburg. Our winery and tasting room is located at Timber Crest Farms, featuring 120 acres of premium vineyards, and a charming picnic area with a bocce ball court overlooking the valley.
We are open 7 days a week for wine tastings.  Reservations are recommended for tastings, which will be offered at 11am, 1pm, and 3pm. To make a reservations please go here. 
 If you have any questions, please don't hesitate to contact us at 707.433.0205.
Kokomo Winery
4791 Dry Creek Road
Healdsburg, CA 95448
707.433.0205
info@kokomowines.com
Open daily from 11:00 am - 4:00 pm
If you have any questions or comments, please feel free to send them to us, and we will get back to you shortly.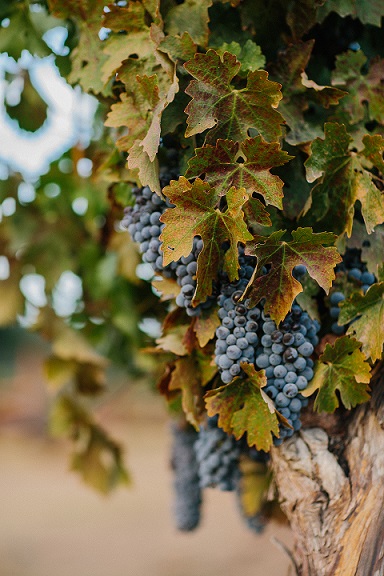 Thank You!
Thank you for contacting us. We will get back to you shortly.
- The Kokomo Team
An Error Occurred!
Thank you for attempting to contact us. Unfortunately something went wrong. Please contact us by phone at 707.433.0200 or email info@kokomowines.com.
We apologize for any inconvenience.
- The Kokomo Team