Open Daily for Tastings!
We are open 7 days a week for wine tastings at 11am, 1pm, and 3pm. We are also open for sales and pick-up between 11am-4pm, and reservations are not required for that. 
Reservations are recommended for tastings, however depending on availability, we may be able to accommodate walk-ins. To book a tasting appointment, please go here.  Tastings for wine club members are complimentary. 
We can also ship wine throughout the country, in a way that will keep your wines safe from heat damage.  We are always available to assist you by phone with your wine order.  Please don't hesitate to contact us at 707.433.0205 or wineclub@kokomowines.com.
---
Membership Updates
Thank you for being part of the Kokomo Family! Check back here often for updates on Your Current Shipment, and to update your Member Information.    
Can't find what you're looking for? Contact us at wineclub@kokomowines.com, or call us at (707) 433-0205 
And please keep us informed of any changes to your preferences or credit card updates so that we can avoid any disruption to your wine club shipments.  Update your information quickly and securely here.
---
Fall 2023 Wine Club - October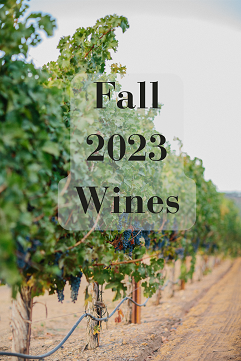 Important Dates
September 26th - Email Announcing Fall Club Release
October 8th - Last day to customize/add to your order
October 10th - Credit Card is charged 
October 14th - Wines will be available to pick-up at the Winery
Week of October 23rd - Wines will be sh

ipped out to Shipping Members

 
---
Fall 2023 Wine Club Allocations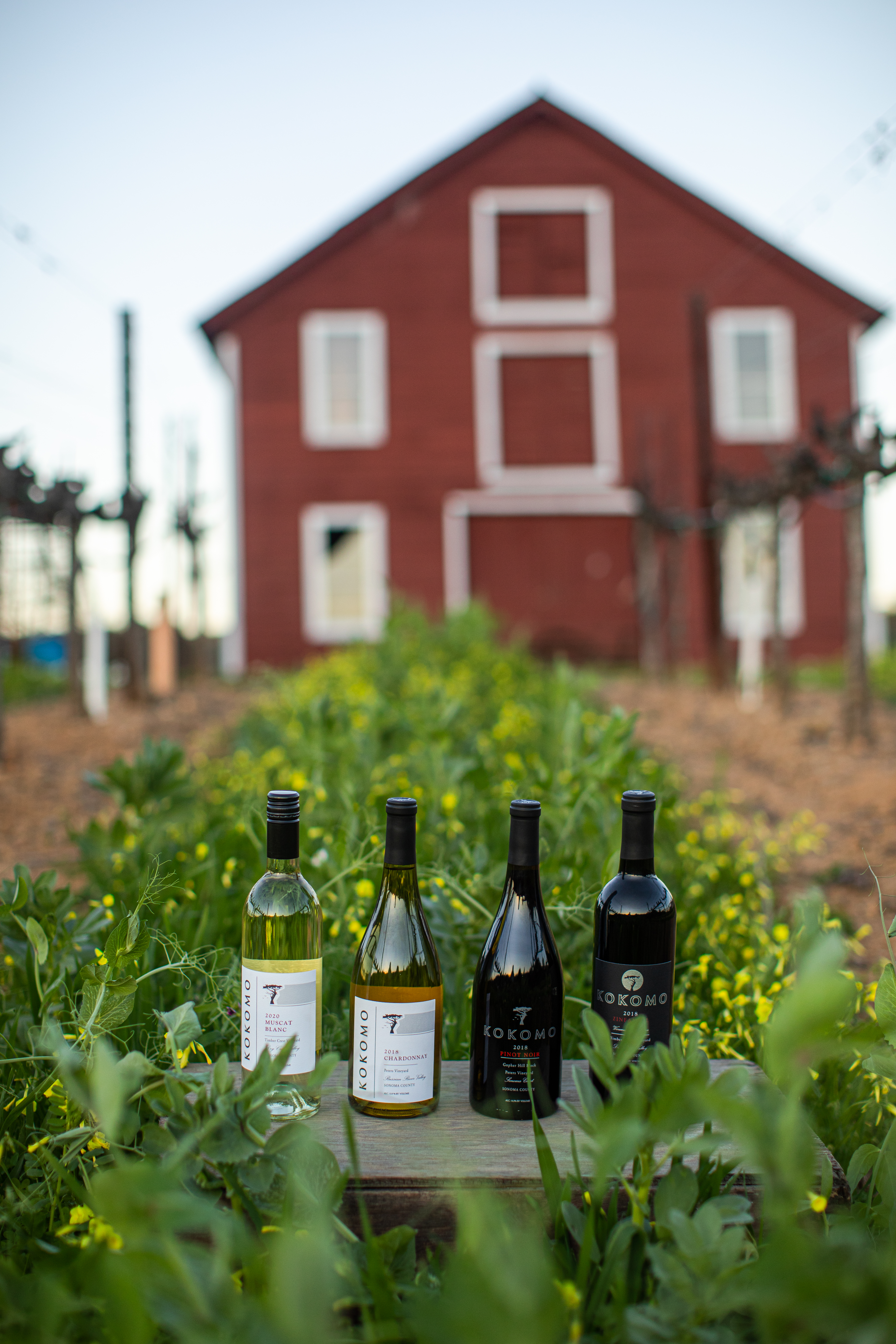 Sonoma County Club (6 Bottles)
2021 Zinfandel, Pauline's – 1 bottle
2021 Chardonnay - 1 bottle
2021 Pinot Noir, Reserve - 1 bottle
2019 Cabernet Sauvignon - 1 bottle
2021 Chardonnay, Reserve - 1 bottle
2021 Sangiovese - 1 bottle
Sonoma County Club, Reds Only (6 Bottles)
2021 Zinfandel, Pauline's - 2 bottles
2021 Pinot Noir, Reserve - 2 bottles
2019 Cabernet Sauvignon - 1 bottle
2021 GSM - 1 bottle
Dry Creek Club (12 Bottles)
2021 Zinfandel, Pauline's- 2 bottles
2021 Chardonnay - 1 bottle
2021 Pinot Noir, Reserve - 2 bottles
2019 Cabernet Sauvignon - 1 bottle
2021 Cabernet Franc - 1 bottle
2021 Primitivo - 1 bottle
2021 Chardonnay, Reserve - 1 bottle
2021 Sangiovese - 1 bottle
2021 GSM - 1 bottle
2018 Sparkling - 1 bottle
Dry Creek Club, Reds Only (12 Bottles)
2021 Zinfandel, Pauline's- 2 bottles
2021 Pinot Noir, Reserve - 2 bottles
2019 Cabernet Sauvignon - 1 bottle
2019 Malbec - 2 bottles 
2021 Cabernet Franc - 1 bottle
2021 Primitivo - 1 bottle
2019 Cabernet Sauvignon, Reserve - 1 bottle
2021 Sangiovese - 1 bottle
2021 GSM - 1 bottle
 Timber Crest Club (24 Bottles)
2021 Chardonnay - 3 bottles
2021 Chardonnay, Reserve – 1 bottle
2021 Zinfandel, Pauline's – 3 bottles
2021 Pinot Noir, Reserve – 3 bottles
2021 Primitivo – 1 bottle
2021 Sangiovese – 2 bottles
2021 GSM – 3 bottles
2021 Cabernet Franc – 2 bottles
2019 Malbec – 2 bottles
2019 Cabernet Sauvignon – 2 bottles
2019 Cabernet Sauv, Reserve – 1 bottle
2018 Sparkling – 1 bottle
 Timber Crest Club, Reds Only (24 Bottles)
2021 Zinfandel, Pauline's- 4 bottles
2021 Pinot Noir, Reserve - 3 bottles
2019 Cabernet Sauvignon - 2 bottles
2019 Malbec - 3 bottles
2021 Cabernet Franc - 3 bottles
2021 Primitivo - 2 bottles
2019 Cabernet Sauv, Reserve - 1 bottle
2021 Sangiovese - 3 bottles
2021 GSM - 3 bottles