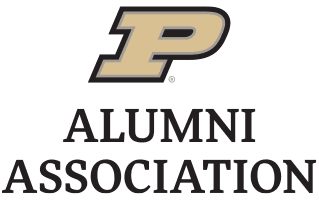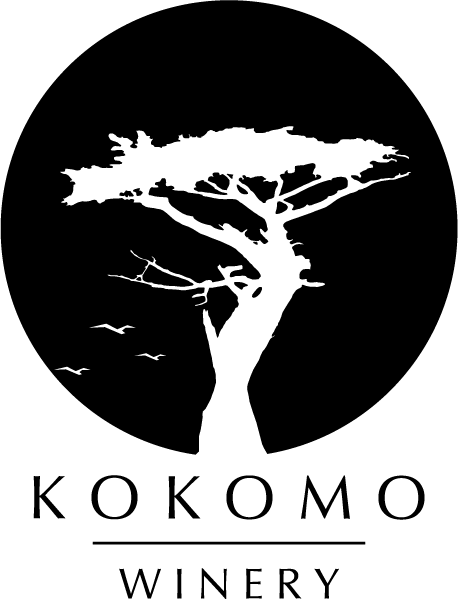 We have had overwhelming demand for the 2021 Boilermaker Blend, and as a result, we sold out of this wine in record time. We are so grateful for the support from our fellow Boilermakers to make this release another great success! If you did not have an opportunity to purchase a bottle, please click on the link below to be notified of future releases.
Sign up here to be notified of future releases!
About Boilermaker Wines
Toast to the old Gold and Black, and escape to the vineyards of Northern California. Purdue Alumni has partnered with Kokomo Winery to bring you this layered and complex wine. Crafted with tradition in Healdsburg, California, Kokomo's terroir-driven wines focus on the three distinctive appellations of Sonoma County – The Russian River, Dry Creek, and Alexander Valleys. Kokomo owner and Winemaker, Erik Miller (T'99), established the winery in 2004. Hailing from Kokomo, Indiana, Miller honored his roots when choosing the name for his venture – and his Hoosier hospitality is evident from the vineyard to the glass.
"Purdue equipped me to be an entrepreneur and it gave me the confidence to follow my dreams. I'm glad to be able to do what I love and share our wine with fellow Boilermakers."
- Erik Miller, Winemaker